Saying Fortnite is popular among teens is an understatement. Parents are said to have actually hired video game tutors to help their kids master the game.
With all of this hype its only natural for parents and kids alike to exploit this trend by investing in the stock associated with Fortnite. But, who owns Fortnite and is it a worthwhile investment?
Fortnite IP is owned by Epic Games, a privately held company currently not available for purchase to the general public. Epic games' growth is sustained by outside investment from venture capitalist funds, public companies and accredited investors.
Epic games is an exciting company to own a piece of, especially with its potential for expansion into the metaverse and its already valuable game IP and graphics rendering technology.
Unfortunately, there are very few ways to capitalize on Fortnite directly except maybe selling products directly to gamers or becoming a tournament champion, at least until Epic games decides to IPO.
There are a few other sneaky ways to at least own a fraction of Epic games, and hopefully capitalize at least a little bit Pre IPO.
How to Invest in a Privately Held Company Like Epic
Privately held companies are difficult for the general public to invest in. While a large company like Epic requires outside capital to grow and develop only select individuals known as accredited investors are able to directly invest in funding rounds.
To become an accredited investor, an individual will need at least 1 million dollars in liquid capital. This usually means you can't count your house as part of that total. This puts investing in Epic games directly out of reach for many investors.
If you meet these qualifications you can use some of the websites below to invest.
There is a workaround if you don't meet the above qualification as some funds are publicly traded and specialize in buying privately traded companies. You won't have a pure investment into Epic games but at least you can get a piece of it pre IPO.
4 Stocks You Can Buy To Own a Piece of Fortnite
There are 4 stocks I've identified that you can purchase today that directly own a stake in Epic games, the maker of Fortnite.
These stocks will be impacted in varying ways according to how much of Epic they own as a part of their overall market cap. They include:
It's difficult to determine exactly how much each company owns of Epic, but Tencent most likely owns the most and it accounts for around 2.4% of their overall market cap.
KKR and company is the only investable American company that made the list. So it is likely to be the best investment for retail investors without going outside the country. My only hesitation is its tremendous amount of debt, other than that it looks like a solid investment.
Sony Corp and Doubledown Interactive may be the best investments on the list when looking at their fundamentals. But their ownership of Epic games is likely the smallest of the 4.
If you are interested in learning how to analyze foreign stocks and invest internationally check out my article on Investing in Japan.
Epic Games is More Than Just Fortnite
Epic games owns a lot of different intellectual property or IP. It's first success was Unreal Tournament a widely popular shooter that was the beginning of the Unreal Engine.
Since its first blockbuster video game, its technology has been licensed out to many developers, and filmmakers to produce amazingly realistic CGI masterpieces.
It has since produced other blockbuster games using its software that include:
Gears of War
Fortnite
Unreal Tournament
While it produced other games none were nearly as popular as the above.
Epic Games has also decided to form a long term partnership with Lego to build out their metaverse dream in a safe way for children.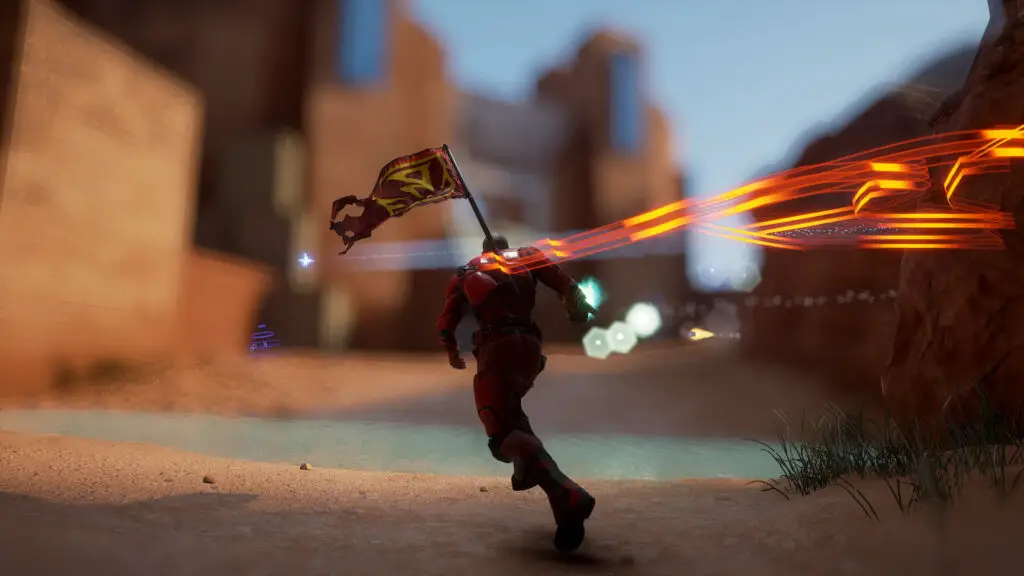 Epic Games as a Technology Company
Privately held corporations are difficult to value and analyze since the information is typically inaccessible to the layman.
We do know that Epic attempts to make money through the following ways:
Selling Videogames in its online marketplace.
Licensing its unreal engine.
Producing it's own video games to sell.
Out of all Epic's sources of revenue the only predictable one is its licensing of its unreal engine. While its smash hit Fortnite has helped the company tremendously its unreal engine is still the backbone of the company.
Currently its video game marketplace is likely dragging down profits but may turn into a moneymaker in the future and is likely essential for its foray into the metaverse.
The Majority Owner of Epic Games
Tim Sweeny is the CEO and Majority owner of Epic games. He owns over 50% of the company. This allows Sweeny to steer the company into any direction he thinks is best.
Sweeny's lawsuit against Apple is one such instance where if his company were public he may have been asked by board members to either step down or throw away the lawsuit.
As companies get larger it becomes difficult for one high profile decision maker to take on the entire role. More venture capitalists and part owners will likely drive the company to seek an IPO. Especially when there are huge ambitions of building out a metaverse.
Eventually Epic games will become a public company but we still have to wait a little longer for it to gain enough private equity to nudge it towards an IPO.
Tencent Holdings vs KKR and Co
Among the 4 investable companies that own shares in Epic Tencent and KKR are the most notable. You can of course by all 4 and call it a day netting your the most exposure possible outside of being an accredited investor.
Let's take a look at what sets Tencent and KKR apart and what might be a better investment aside from its ownership of Epic.
| Stock | Listing | PE | Dividend | Total Debt | 5 Year Avg EPS Growth |
| --- | --- | --- | --- | --- | --- |
| Tencent | Hong Kong | 13.36 | .42% | 40.12% | 39.86% |
| KKR | NYSE | 7.77 | 1.01% | 219.41% | 64.73% |
Out of the two investments the smaller size and faster growth of KKR is preferable. It's massive debt is the only negative I see, but if its managed correctly it should be a non issue. At the end of the day it can always sell off its long term investments.
More research into the debt structure of KKR would be needed for a large investment, but a small investment for the purpose of getting a piece of Epic games through KKR, is worthwhile especially when spread out through the 4 stocks mentioned above.
Thought on Investing in an Epic Games IPO
If Epic ever decides to IPO or is pushed into it by its private investors, the stock will surely be one of the biggest of the year. This high profile may work against investors as its share price may be pushed many times higher than it would currently be worth.
With its foray into the Metaverse it could even command a multiple comparable to that of Facebook now known as Meta Platforms.
I caution new investors on buying IPOs, its important to look at the price alongside how much it will be worth in the future. While I believe Epic could be a world changing company if the Metaverse becomes as important to everyday life as smart phones, its still important to not pay for a value to far into the future.