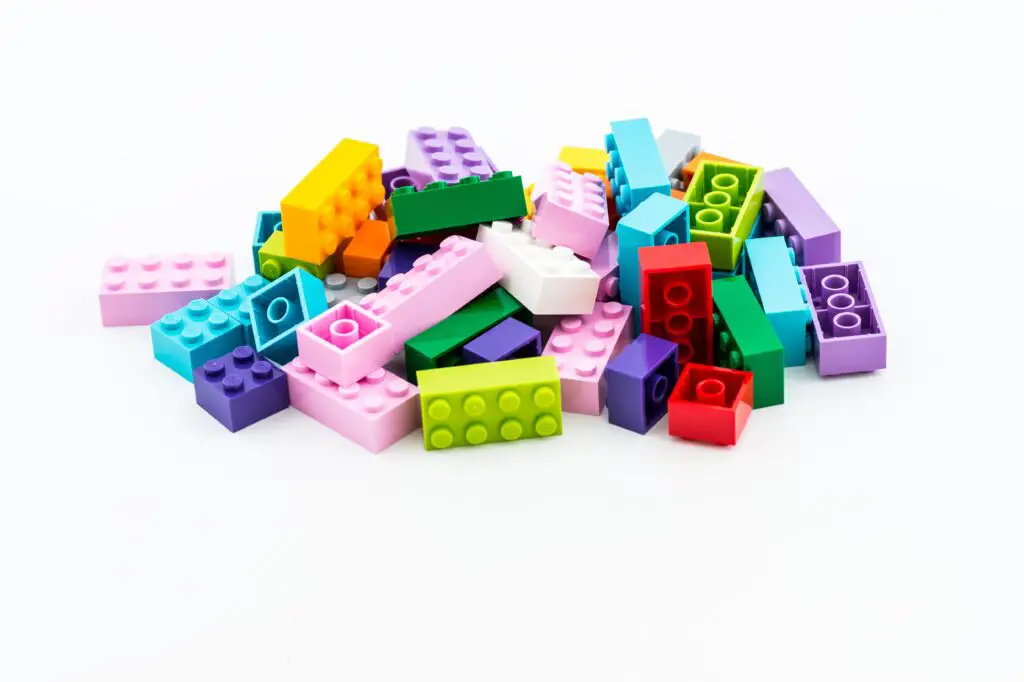 When it comes to investments, Lego can seem like a great option considering the grip its had on childhood since the 1950s. Even adults utilize it for their own engineering projects. Is Lego a publicly traded company and how can you invest in their assets?
Lego is not a publicly traded company, so its stock is unavailable for purchase. Despite this, Lego still forecasts strong growth, earning about $2 billion in revenue per quarter. Purchasing stock in Lego product partnerships, other toy companies or individual Lego sets are the next best options.
To understand Lego's financial assets and ways to invest your money in Lego sets or similar companies, continue reading below.
Is Lego a Publicly Traded Company?
Lego is not a publicly traded company. This means that you cannot buy Lego stock. Despite this, Lego is still showing strong growth.
For 2021, Lego reported a 27% rise in revenues. It is assumed that due to the pandemic and customers staying at home, Lego received a jump in its revenue. However, the continued strong numbers may also be the result of strong brand partnerships.
Lego Sets as a Physical and Educational Investment
Lego struggled around the year 2000 as it tried to find its place. It soon realized it could make money on brand deals that included movie releases.
Lego's main goal was to educate and inspire young children, but quietly it became an adult engineers experimentation platform. This opened the doors for adults to both educate their children and retired sets to become exponentially more valuable when sets were retired.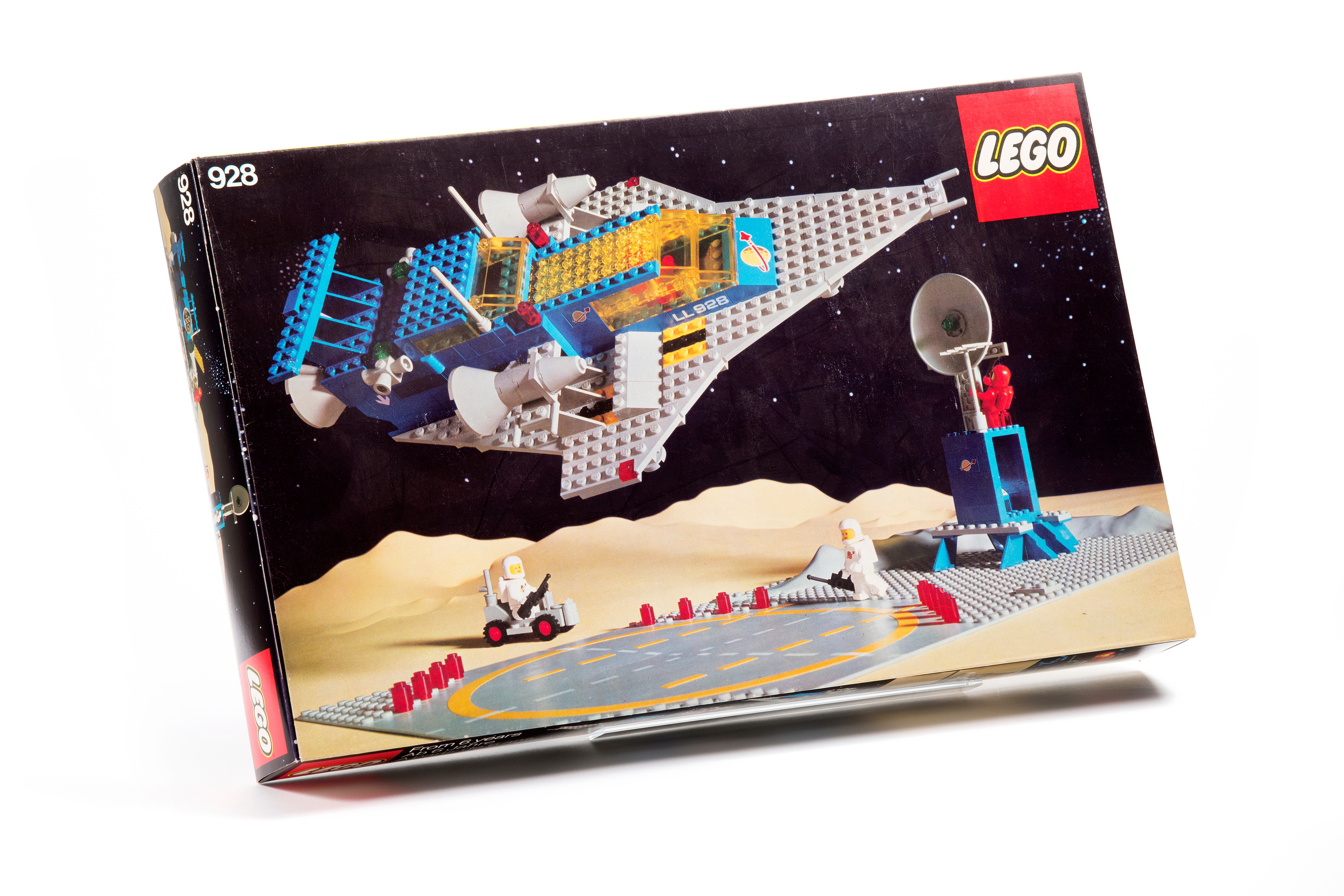 A quick glance at Brick Economy reveals retired Lego sets handily outpace inflation and often beat stock market returns. Brick Economy tracks online sales from both retail and marketplace sources. It even predicts which sets may retire and offer a potential return on investment.
There are a number of YouTube Channels dedicated to Lego set reselling and offer tips on maximizing profit. These include:
Brick Quest
Brick Bucks
Wolf of Bricks
Jake's Bricks
Alex Nunes
Many of these channels have thousands of subscribers and views signifying a huge following Lego investing currently has. Investors can even invest in individual pieces at bricklink in order to satisfy many die hard fans or engineers.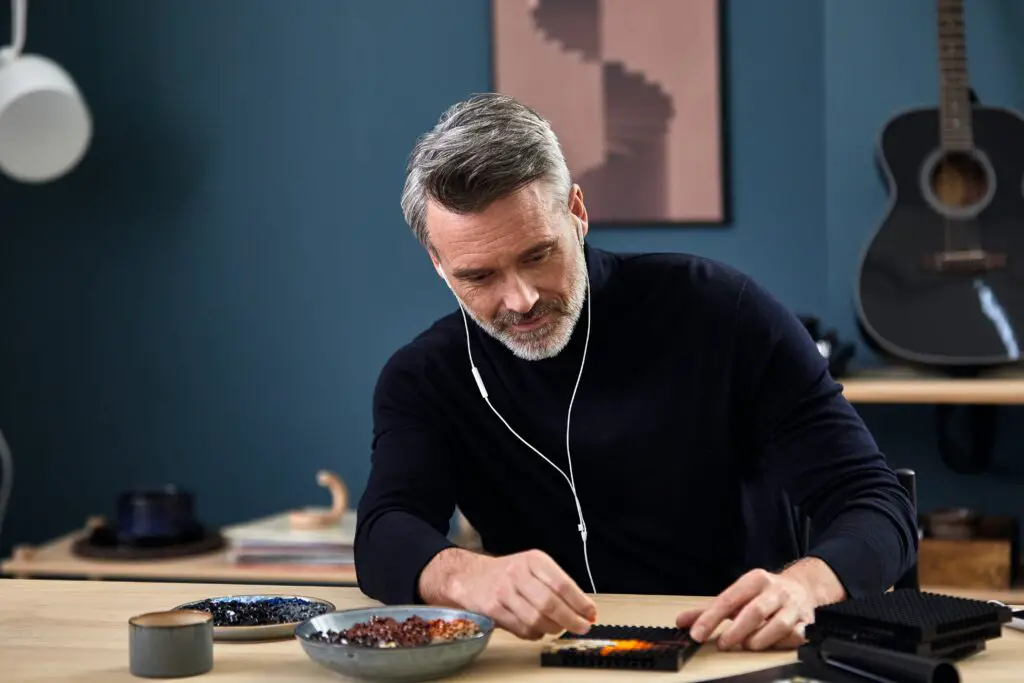 Whether or not you choose to invest in the Lego sets themselves it's always a great idea to buy a set or two for you kids as it helps to foster an engineering spirit and expand your children's mind.
What is the Stock LEGO: NASDAQ?
If you look up Lego stock, this is the stock that may pop up. LEGO stands for Lefato Merger Corp. which unfortunately is not The Lego Group that we all know and love.
Can I Invest in Legoland?
Legoland is not completely owned by The Lego Group, but by Merlin Entertainments Group. Other European locations are owned by Blackstone Capital Partners IV.
In order to invest in Legoland, you need to invest in either of these two companies as this is the closest you will get. However, as most mergers do, they own other companies. Purchasing their stock means investing in their other ventures as well.
How Can I Invest in Lego Product Partnerships?
If you're still set on investing in Lego but realize that private shares are not up your alley, there are similar organizations where their money is entered either in partnership with Lego or they have a similar company mission as Lego.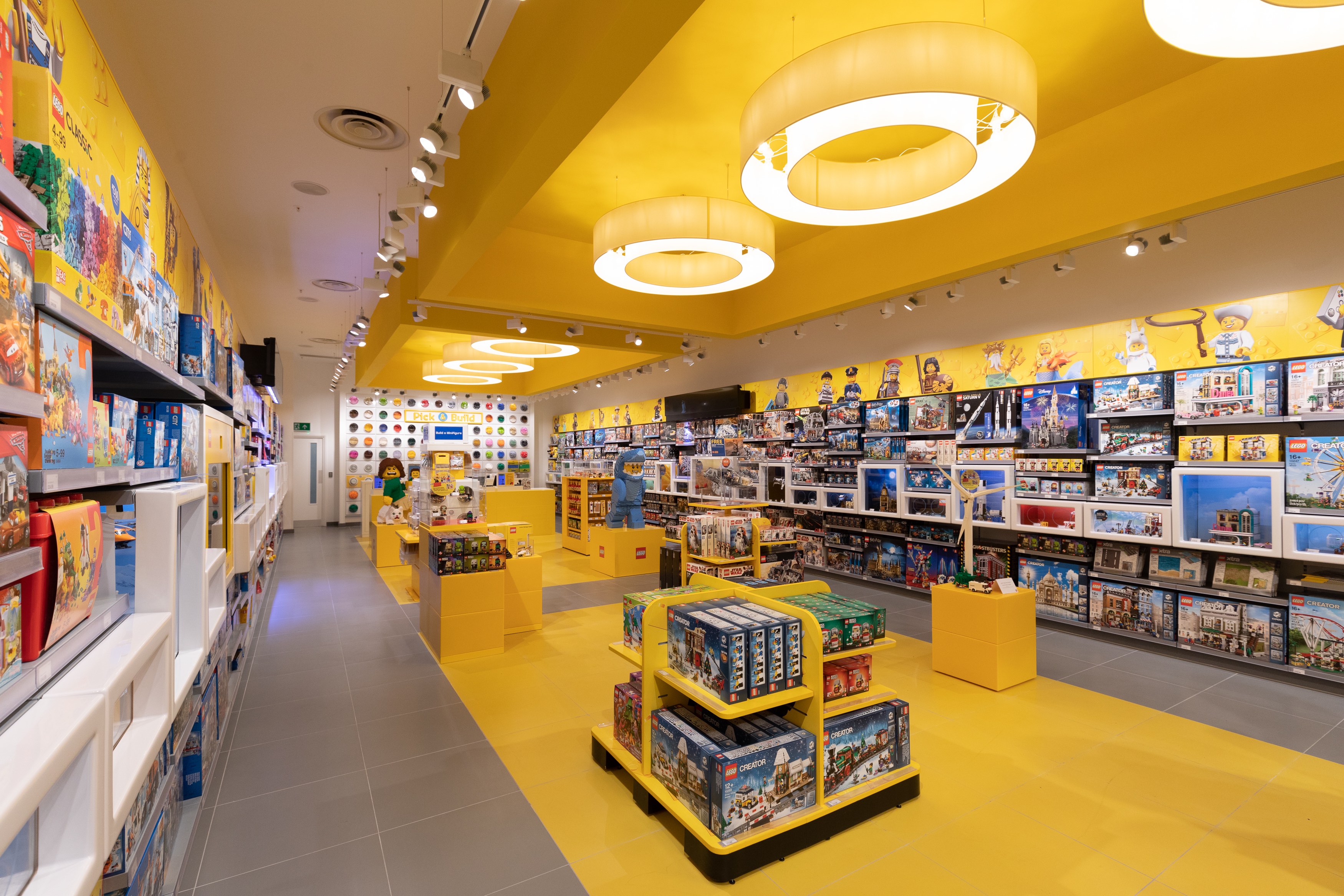 The global toy market is estimated to be worth over $100 billion so it is understandable why this would be an attractive option. As mentioned before, Lego has multiple partnerships to choose from. These partnerships are in collaboration with popular media companies, so if you are interested in investing in widespread media, this may be an option as well.
Walt Disney (NYSE: DIS)
There is an abundance of Disney Lego sets from the Marvel Universe, Star Wars, Winnie the Pooh, and Micky Mouse. Disney is a widespread company that reigns dominion over multiple franchises, so chances are while you are investing in your favorite Lego sets, you're investing in your favorite fictional universe.
Time Warner (NYSE: TWX)
Another Lego partnership is with DC Comics and Warner. This includes Batman, Superman, and Green Lantern lego sets. DC Comics is a part of Time Warner, therefore, you must purchase Time Warner stock to invest in Lego DC sets. Warner also owns the rights to the popular book series, Harry Potter.
What Other Stocks are Similar to Lego?
If you are interested in investing in competitors to Lego and want to stay within the toy realm, there are two companies that are publicly shared and are similar to Lego.
Hasbro (NASDAQ: HAS)
Created in 1923, Hasbro excels in the toy market with over 25% of shares returning in 2021. They create toys like My Little Pony, Transformers, and Power Rangers. While these may not be like the building blocks we love, they also have a variety of board games and target the same age demographic.
Mattel (NASDAQ: MAT)
Another toy powerhouse, Mattel holds brands such as Fisher-Price, Thomas the Tank Engine, and Barbie. Shares have gained over 83% in 2021. There is also a consensus to buy this stock from marketbeat.com, showing that although the world is turning to digital screens, physical toys for children still reign supreme.
Waiting on Lego to Go Public
If you holding out for Lego to become a public company you could possibly be waiting a very long time. The company is going through its fourth generation of family ownership.
Lego is also owned by a family fund that seeks to invest in alternative stocks besides Lego as a way to diversify. The way Lego currently structures is ownership makes it possible but unlikely it would ever go public.