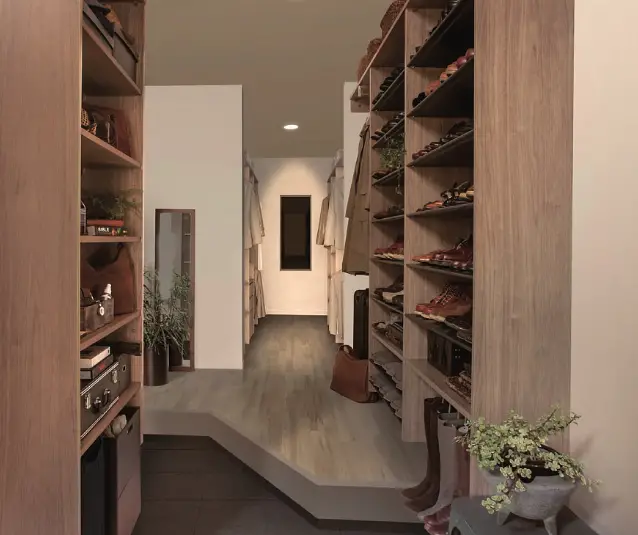 It's be over a month since my last company specific article. I had an idea of a stock I wanted to write about but decided to wait for earnings results to be released. There was just too much in flux, sadly the company I wanted to write about shot up in price and I missed an opportunity for a nice 20% gain.
Fortunately, in the small cap space there are always opportunities and long term trends that will continue to develop. One such trend may be the end of Amazon and the beginning of direct to consumer manufacturing.
Thesis: Nankai Plywood trades below NCAV is profitable and raising its dividend by an average of 20% per year. It aims to smooth out its cyclical business by entering into the DIY and remodeling market signaling a possible move into direct to consumer sales.
I bought Nankai Plywood stock in 2021 because it looked cheap and I liked how it was raising its dividend over time. It looked like the stock was on an uptrend. It is definitely on an uptrend but has still failed to launch so I decided to look at it deeper to see if it was worth further investment.
Nankai Plywood's Business Model
Nankai Plywood specializes in plywood and other wood related products. Over its long history it has differentiated into a furniture and storage company. It specializes in partnering with new home builders in Japan to custom build storage and luxury cabinets to make life easier.
Below is a pie chart of its business, and its heavily weighted towards the cyclical new home storage market. As it builds out other parts of its business it could smooth out its profits and be well positioned for an upcoming super cycle.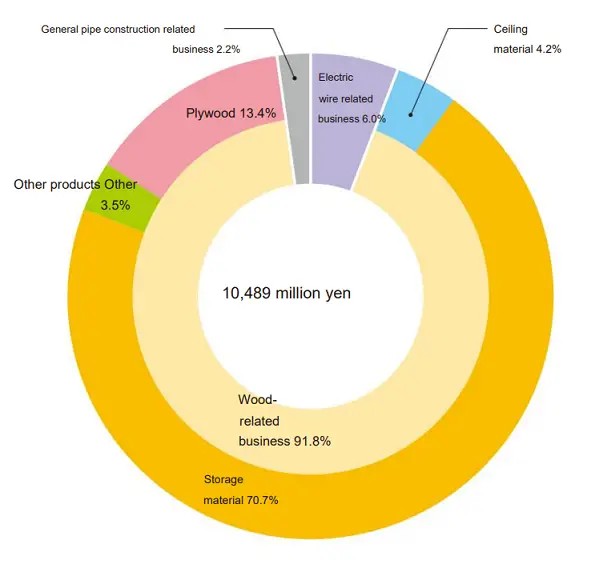 The last super cycle saw its share price double its current share price back before 2008. However, the reliance on new housing starts leaves it vulnerable to Japans declining population demographic. Post pandemic housing starts have begun to pick up in Japan and a new cycle similar to the one in 2006 may be developing.
More home purchases may be on the way as Japan's millennial generation can be seen as less frugal than their parents.
Low Levels of Debt and Rising Earnings
The financials of Nankai are incredibly cheap. The earnings are it's its only negative as it struggles bring them in line with acceptable Returns on equity.
Share price: 5940 (Yen)
NCAV: 10,400 or 57.11%
PE Ratio: 4.35
Dividend Yield: 2.56%
Total debt to equity: 8.68%
Nankai is paying out a very safe dividend that is currently at sub 20% of its earnings. It has been raising this dividend at a rate of about 20% per year over the past 5 years so it is in a sense a dividend growth stock.
It's earnings have been robust as its facing headwinds that include:
High lumber prices.
Supply chain bottlenecks.
An unprofitable French subsidiary.
I fully expect future earnings of this year to be lower than they have been in the last few earnings. The stock may fall as a result, but the long term outlook for this company is bright if it successfully pulls of its plans for differentiation and decides to go direct to consumer.
Social Media and Differentiating the Business
Because of Nankai's extreme reliance on new housing starts it remains a cyclical business. It is beginning to differentiate away from this business into the following:
Remodeling market
DIY
EC business
Personal and non residential markets
Since it's pushing into the DIY market this means it will be highly likely to sell its goods direct to consumer and in stores.
It has also pushed heavily into showrooms and boasts 4 locations including:
Osaka showroom is newly opened and Japans second largest city. Nankai's showrooms are well positioned for both city and more rural areas two demographics that have been at odds with each other in recent years.
Technology and Social Media
Nankai Plywood is utilizing 360 views of its showrooms for those who cannot make it on site and during the pandemic it is very useful and utilizes less staff. This makes it easy for couples to choose styles they enjoy at their leisure.
Another sign that Nankai is preparing to move into direct to consumer sales is its strong social media push and new entry into both Instagram and YouTube. Its Youtube feels fairly stale and corporate, and hopefully that changes but it really shines on Instagram, where it boasts over 34,000 followers.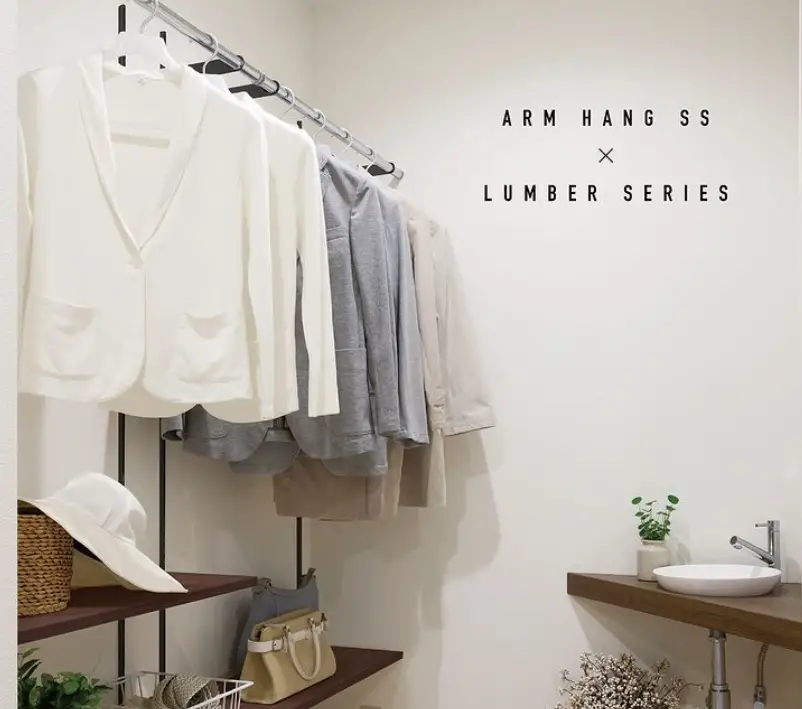 If it ever moves direct to consumer it could make great use of Instagram's store sales functionality.
Other platforms Nankai is present on include:
Pinterest
RoomClip
Houzz
Limmia
These can be found linked too its sommelier website.
Raw Materials See Soaring Prices
Nankai sources much of its materials from Indonesia and has a lot of its plywood production there as well. The price of timber throughout 2021 was soaring as demand for housing in the United States exploded.
This led to prices of timber rising around the world. Nankai was able to avoid losses not by raising prices but by selling a lot more product. The margins were much thinner but the massive increase in sales resulted in excellent earnings.
Unprofitable French Subsidiary Dragging on Business
In 2014 Nankai established a French subsidiary that operates as NP Rolpin. It has been a money losing operation. Nankai has decided to invest in the operation with some of its capital. It's plan on reaching profitability include:
Raising prices.
reviewing the manufacturing process.
Raise production ratio of high quality plywood.
Increasing foreign investment shows positive signs for potential growth overseas. Also being able to raise prices on high quality products provides an alternative to the extreme competition in Japan.
As of right now France and other overseas sales account for less than 10% of all the company's revenues.
Risks Related to Nankai Plywood and Final Thoughts
Overall Nankai has a good track record of profitability and growth. Albeit this growth has been very slow and boring. It's foray into DIY and renovation may help it break its cyclical nature but comes with a lot of risk.
The DIY and renovation market is likely extremely competitive and I am basing my thesis on the direct to consumer market trends being robust giving it an edge. However, it is likely it may not be enough.
I also have no proof of the company moving direct to consumer as it has not stated it anywhere instead it leads you to this page where you can fill out an inquiry form. The DIY market move is the only reason I believe this as there is not really a need for professional installations, rather just the sale of the items themselves.
The declining demographics in Japan are also worrisome for a company that bases its business model on new housing starts. While its not as bad as it sounds due to Japans impermanent housing culture and constant rebuilds it is still a downward pressure that only international expansion can overcome.
For those interested in investing directly into small Japanese stocks the best way is through Interactive Brokers.
Note: A lot of information on industry headwinds and company structure was found in Nankai's latest earnings report which can be found here.
Disclosure: I currently have a position in Nankai Plywood and may buy or sell more in the future. I wrote this article myself, and it expresses my own opinions. I am not receiving compensation for it from Nankai Plywood or any interested parties. I have no business relationship with any company whose stock is mentioned in this article.