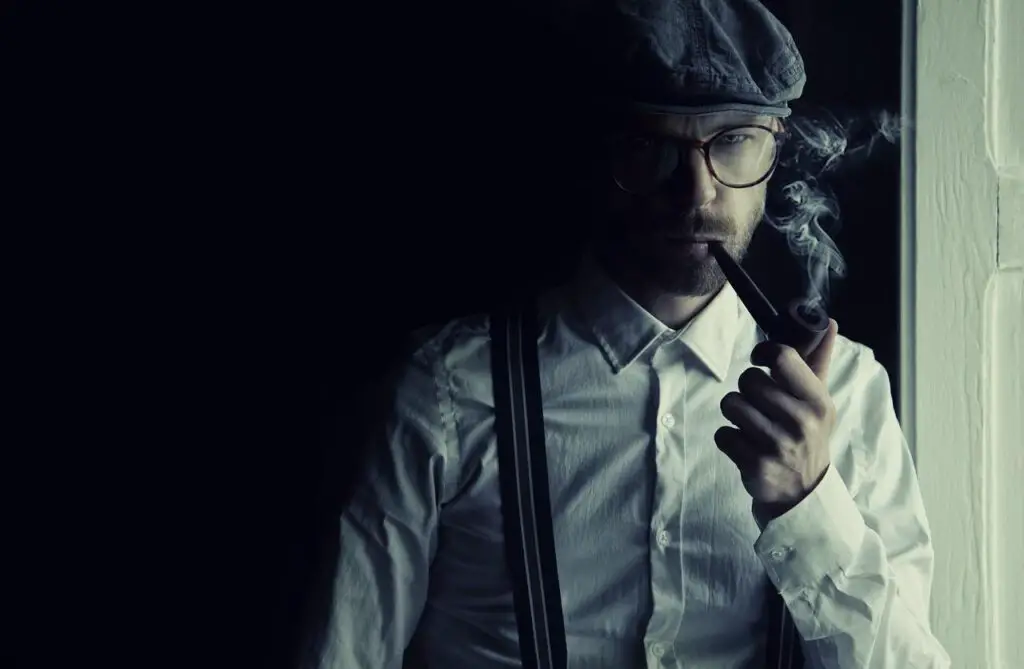 After reading Beating the Street, a book by Peter Lynch, he quickly became one of my all time favorite investors. His mantra "Invest in what you know" is a popular phrase among investors. Yet I disagree with it, and it leads many investors down the wrong path when searching for new stocks to invest in.
New stock research and investing begins with a stock screening tool. The internet has dozens of screeners available. Choose one that suits your needs depending on your style of investing. Some stocks may be hidden from your screen due to information lag time.
There is no shortage of services that offer stock research and idea generation. Some are helpful but others can be dangerously misleading. Due diligence and investment experience are your only protection against misleading or incorrect research.
Invest in What You Know: If Its Undervalued
Peter Lynch explains investing in everyday companies that you utilize or can visualize on a regular basis. For example if your children love a store in the mall or Netflix has a hit TV show it may be worth further research to see if the stock is a good buy.
This is where many fall short, and misunderstand the statement. Just because something is popular or they know the business model does not make it a good investment.
Take for example Netflix, everyone seems to have a subscription and its a great service. But, upon further investigation the stock price is way to expensive. Nobody stops to think if the stock is overvalued, they just like the product.
I believe when Peter Lynch says "Invest in what you know" he really means, use it as a starting point for idea generation and then truly get to know the business.
Idea Generation, Stock Screeners and Getting to Know a Company
There are many ways to search for a potential stock. Stock screeners are a great start, but idea generation services also have a place. Idea generation services can catch those stocks that fall through the cracks of traditional screeners.
Some examples of websites I use for idea Generation include:
This very website: Exploit Investing is another example of idea generation. This is because I post analysis on specific companies for others to review and take an interest in. I hope in the future it can get to the point where it generates ideas for me instead of just a platform for my own ideas.
Email: exploitinvesting@gmail.com if you have a deep value stock you think would make a great investment and I may just write an article on it.
While idea generation websites are great, stock screeners can be incredibly powerful if used with care. For investments in the United States I like to use Finviz.com.
Depending on your style of investing your screens can look very different. Here is an example of my typical screen values:

Through this screen I find new stocks that have manageable levels of debt, sufficient cash, profitable and are small. They are also undervalued according to their assets.
While this screen turns up ideas for new stocks to invest in, you will then need to research each stock individually, I typically throw out stocks with the following problems:
Inflated intangible assets.
PE Ratios well above their growth rate.
Biotechnology stocks.
Companies with complicated businesses.
Once I've screened for a company the next step is to dive into balance sheets and finally research the company and its 10K.
For this you can go to the company website and investing.com for ratios and balance sheet info at a glance.
International Idea Generation and Struggles
It's actually far more difficult to find stocks overseas. It is a bit baffling, but may be due to the lack of financial infrastructure in other countries.
International screeners and services can be expensive and there are very few free ways to source new ideas. The best I've found is Finbox (note this is a referral link that gives us both 5 dollars toward membership) which isn't free but definitely a great screener. While investing.com is free, its a bit clunky.
Because idea generation has a price of entry, this may be why there are such good values to be found in international markets.
Portfolio Cloning Great Investors
Another way many find new stocks to invest in is through portfolio cloning. When individuals clone the portfolio of other great investors who they admire and believe in their strategy they can find great stock picks to buy.
Large successful investors are required to file an SEC form 13F. This is done on a quarterly basis and is a way for investors to track their favorite investors investments.
For long term investors this is the perfect opportunity, just remember the stock may have moved upwards some since the famous investor first bought shares.
Some places you can find what stocks famous investors own are:
While this method of investing is popular among retail investors I believe it should not be followed. Unless one of your favorite investors is buying small stocks like maybe Michael Burry. I
f you are following these investors into stocks you are accepting the very handicap these investors are jealous of you for having.
Investment Ideas can Come From Anywhere
While screeners are my favorite places to look because of love the research, Peter Lynch believed everyday products are an excellent way to generate investment ideas.
As long as you get to know the stock and not just the product it can be a powerful way to find potential multibaggers or stocks that go up more than 100% in value.
I have been trying to identify these situations more as they often fly by me without even a second thought. For example, I had no idea CD Projekt was behind the Witcher and Cyberpunk 2077. If I had identified and looked deeper it would have been a very successful investment.
Maximizing Investment Returns
Adding investment ideas to a watchlist is a perfect way to keep them on your radar once you have found interesting investments. Not all investments are perfect and some may have some time to go before they become investable so its important to track them.
Remember to never pay to much for an investment. Fundamentals become detached from markets at times, but are always the basis of any investment. This is because math always has the same outcome and stock prices can never go to the moon without reason.
The single most important way to maximize your investment returns is to "invest in what you know" of course this means heavy research and analysis is the most important part and you should know why you own every single stock.