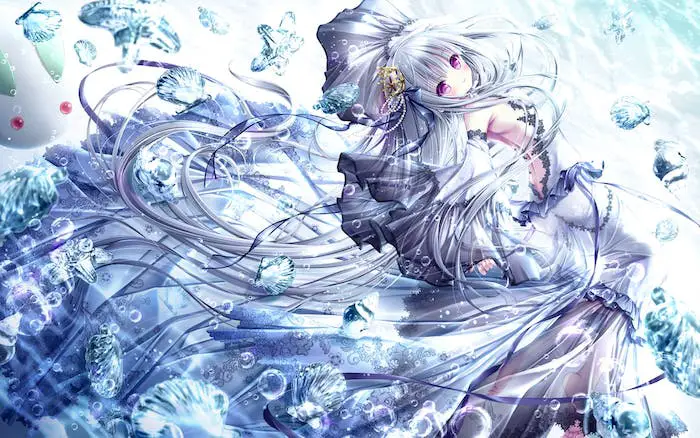 This year there is no shortage of extremely cheap profitable Japanese stocks that are yet to be discovered. While the Japanese Yen is trading down it is now cheaper than ever to pick up these valuable undervalued companies for pennies on the dollar.
Art Vivant is a business that is at its core a cultural health and wellness company. It's focus on verticals that are increasingly growing more important in Japanese culture makes this an undervalued growth company.
Thesis: Art Vivant trades below NCAV is profitable and returns an astounding 5.39% dividend yield to it's shareholders. With a tolerable debt to equity, growing health industry vertical, and a PEGY of under 50% its hard to argue that this stock is not undervalued.
This company is trading even lower after it pushed back its quarterly financials for nearly a month. The opportunity to buy this company for less than its worth has never been better.
Management Mistake and Apology
Management had to go through its financials and recapture its cost of sales due to an error for a recently dismissed employee. As a result management gave back 10% of its bonuses due to the new figures reported.
I was surprised by the drop as it seemed like nobody believed that the impact on the business would be small, but in fact it was. The stock dropped by far more than the actually adjustment changed in the value of the company.
Confidence and potential for fraud is a worry with this stock although, the fact that they found and dealt with this issue actually makes it less likely.
Quant Analysis of Art Vivant Remains Unchanged
Art Vivant's financials are still incredibly strong with only the debt being a minor blemish in an otherwise fortress balance sheet.
Share price: 557 (Yen)
NCAV: 948 or 58.71%
PE ratio: 5.41
Dividend yield: 5.39%
Total debt to equity: 57.27%
Everything about this company screams cheap except for maybe the debt to equity.
The dividend yield also seems very safe being below the 30% threshold that nearly every Japanese company I have looked at seems to strive for.
Art Vivant's Three Business Verticals
Art Vivant is known for its art business, but also has three verticals in the business. These verticals are:
Art related.
Financial services
Health Industry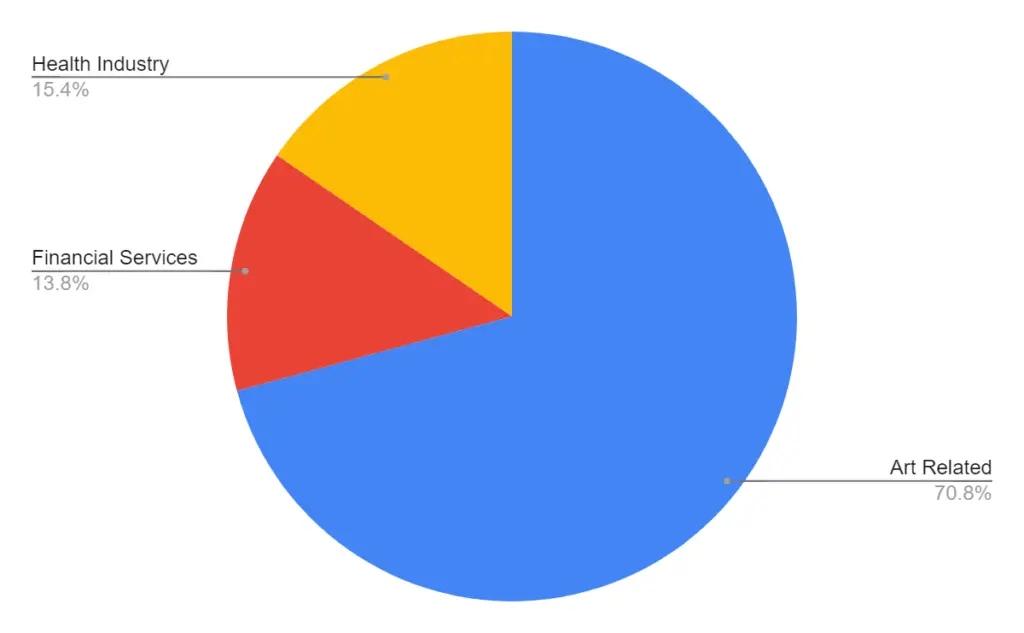 The art related business is the largest of all the verticals with the health industry being second in times of normalcy. Although financial services was larger during the year of 2020.
Art Related
The majority of Art Vivant's sales come from original print sales of art. Art is broken into two categories.
Fine art selection.
Illustration art selection.
The fine art selection sells art in shopping centers and event halls all over the country. This is typically the same that you would see in malls in the United States. This art probably sells for much higher amounts and could be a staple for the company.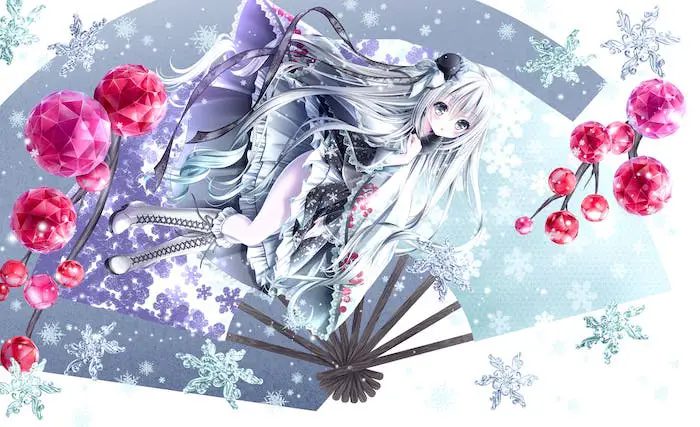 The illustration art section focuses on anime and video game art. This art is also sold at exhibitions, but can also be purchased online for around $25 USD. The cheaper art sales are not guaranteed for their rarity, but do sell out.
They also sell art on their site from Tapestry to Magazines and anything in between. Their magazines can be purchased on Japanese Amazon.
This seems like a robust business and will likely only become bigger as Anime culture sweeps the globe. According to Grand View Research, the anime market expects to grow by nearly 10% per year from 2022 until 2030.
This growth an interest in consumable art by more people around the globe can offer an opportunity for Art Vivant to grow its brand globally.
Financial Services
Through its subsidiary Double Rack co. Art vivant provides financing to businesses. It says it offers credit services by this may be a translation error and just mean loans. In the near future when Japan raises rates due to inflation, this area of the business could benefit.
It does not look like this business is trying to roll out any new financial products and is currently stagnant.
Health Industry
The health and wellness section of the company got hit the hardest during the pandemic. It resulted in a massive loss of business. This business alone is a reason for investing in Art Vivant long term for the eventual increase in sales.
Art Vivant operated two studios:
Amiida hot yoga
Carna resort and fitness
In the most recent earnings of 2022, Management described an impairment charge on Amiida and its now possibly closed or partially written off.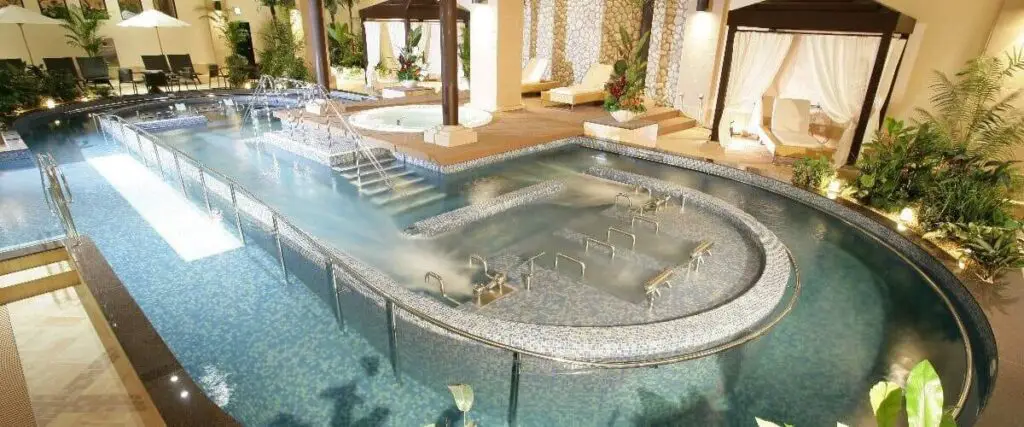 Carna is an all encompassing fitness studio, gym, yoga and relaxation resort. This part of the business is likely to grow and prosper as the Japanese country opens up and many find themselves needing this type of luxury.
Risks Related to Art Vivant and Thoughts on Investment
Art Vivant's 5 year PEGY has decreased. This is due in part to the health industry vertical nearly destroyed by the pandemic. Art Vivant has to potential to revive this business but if it does not tread carefully this may result in poor performance.
The art industry has also been robust during the pandemic and sales have surged as a result. Although, I think sales have to potential to either decline or increase and this uncertainty is a major problem with the investment as its such a large part of this company.
The Art business could even benefit from a move into the NFT market in the short term but, who knows if Japan will jump on board this bandwagon as most Japanese still use cash instead of credit cards.
This stock is severely undervalued and as a result a margin of safety is guaranteed even if the business declines, but the stock remains profitable.
For those interested in investing directly into small Japanese stocks the best way is through Interactive Brokers.
Note: A lot of information on industry headwinds and company structure was found in Art Vivant's latest earnings report which can be found here.
Disclosure: I currently have a position in Art Vivant and may buy or sell more in the future. I wrote this article myself, and it expresses my own opinions. I am not receiving compensation for it from Art Vivant or any interested parties. I have no business relationship with any company whose stock is mentioned in this article.