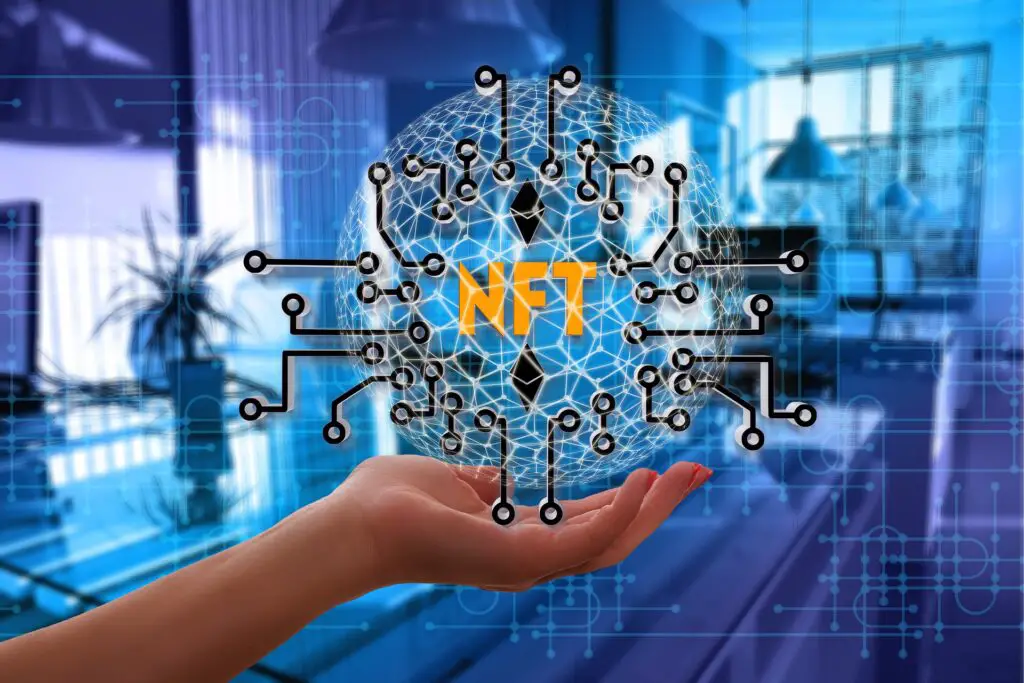 I typically shy away from discussing cryptocurrencies on this website. For me cryptocurrency isn't really an investable company, but rather a currency. I can't buy stock with cryptocurrency so it's not typically useful to me.
I do think investing in a company that provides a service is a viable investment. OpenSea is one of these crypto related companies where investment could be explored. So I wanted to see how one might be able to invest in OpenSea if the right opportunity presented itself.
OpenSea is a privately held company focused on the NFT market. OpenSea raises capital through equity funding rounds where companies and accredited investors may contribute capital for ownership. Publicly traded Coinbase's investment arm Coinbase Ventures notably has a stake in OpenSea.
Many investors can become discouraged when they can't directly invest in a company. We should still keep an eye on OpenSea and add it to our watchlists. The CFO has publicly stated OpenSea's intention to be public in the future.
Keep an Eye on Financing Rounds
Whether or not your an accredited investor it is always important to keep an eye on financing rounds. These events will give a general idea of the current valuation of the company and who may be buying.
As I write this article OpenSea only has a few companies that are public where you can get exposure to the company pre-IPO. This is always subject to change in the future for the following reasons:
A currently invested company may go public.
A public company could make an investment.
OpenSea could file for an IPO.
Typically I don't invest in IPO's but if the company is profitable and sources say OpenSea is currently profitable, it may be worth an investment at the right price.
Public Companies Invested in OpenSea
There are not too many companies that you can own that are currently invested in OpenSea. Some of them are quite large too so it may not even net you significant exposure at all. But, just in case you wanted them here they are:
TPG Inc. does not actually directly own OpenSea, instead it owns it through its subsidiary: Creative Artists Agency. The list above is always subject to change and TPG Inc. only recently became public, so it's important to always check back for any changes.
TPG Inc vs CoinBase Which is the Better Investment
CoinBase is much larger than TPG and both public companies don't invest directly into OpenSea but rather have subsidiary type companies that have multiple investments.
It is more likely that you will own a larger position in OpenSea when investing in the smaller company, although it also depends on how much of OpenSea each company owns, this can be a little tricky to figure out, but there are some clues.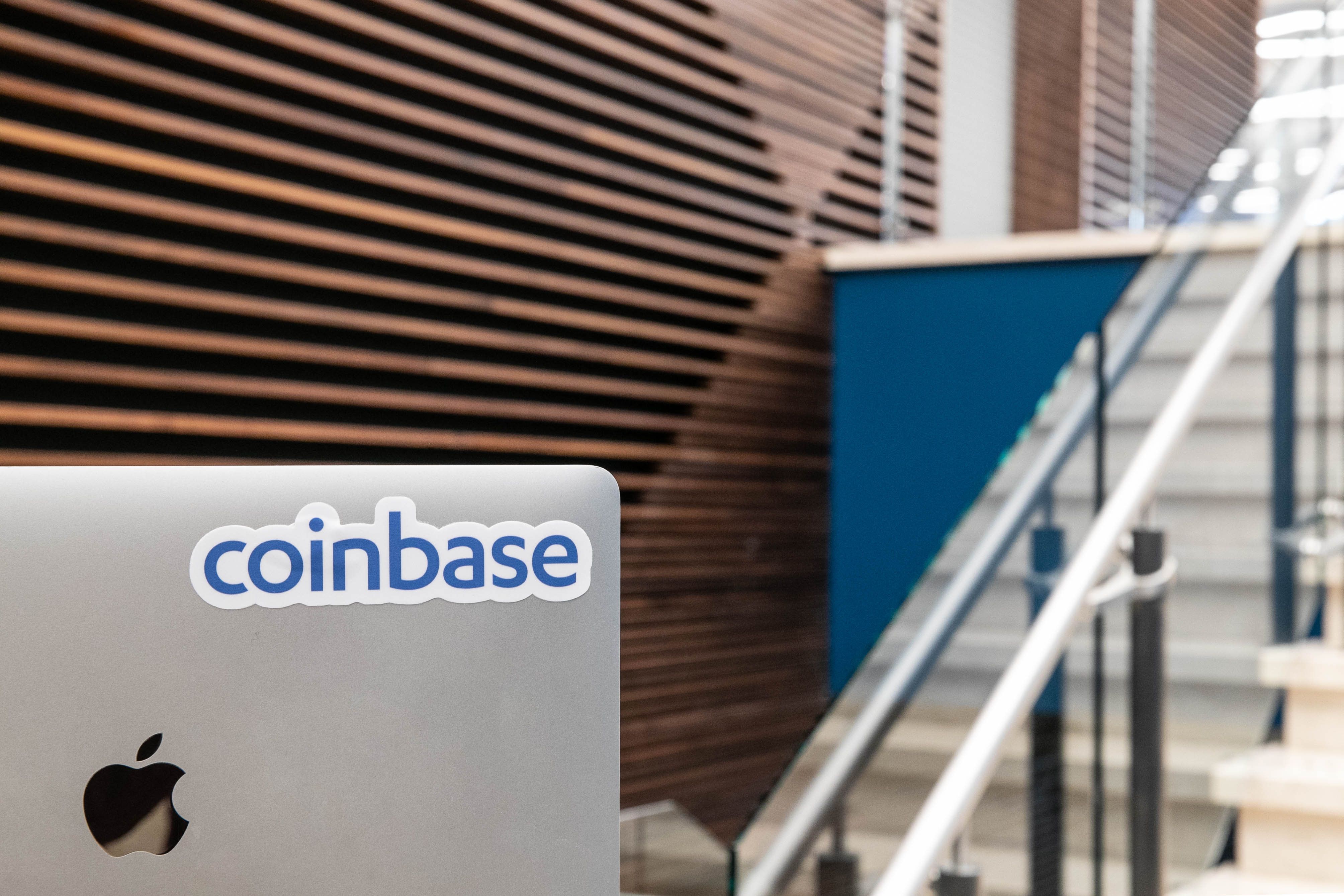 CoinBase Ventures
Coinbase Ventures is approximately 17% invested in the NFT metaverse. Since OpenSea is the largest in this space it stands to reason OpenSea is a major portion of this.
CoinBase Ventures value can be found under the long term investments portion of the balance sheet and currently is at 365.41 Million.
365.41 *.17 = 62.12
Once we have found approximate percentage of OpenSea owned by CoinBase ventures its time to find the total percent it contributes to the company as a whole. For that we need to utilize the shareholders equity.
62.12 / 6381.69 = .97%
OpenSea accounts for under 1% of CoinBase's total value.
TPG Inc
TPG is much harder to figure out how much of OpenSea it owns. Since private equity company it itself owns does not have public documents there is no way to figure out how much it owns.
With hundreds of Investments TPG owns it is likely that TPG owns an even smaller fraction of OpenSea than CoinBase does.
Stay On Sidelines or Invest in One of Two
Since both TPG and CoinBase own such a small fraction of OpenSea its best to invest in the companies themselves rather than for exposure to OpenSea.
Both companies are growing rapidly and have pretty high valuations, but their PE ratios are not all too bad as both are profitable. In the long run either company could potentially have a good return.
It really depends on what you want exposure too. TPG is extremely diversified in many different areas, whereas CoinBase is a pure cryptocurrency play.
It really depends on how well you believe cryptocurrency will do in the future, but at least its nice to know you can own a piece of OpenSea in a well diversified private equity company with TPG.
Public Stocks to Look Out For
There was a very short window that you may have been able to invest in a public company that now owns a piece of OpenSea. Animoca Brands was an Australian listed company that got delisted because of its heavy investments into NFTs.
While it states NFT's as its main reason for delisting it may have been because of its small size. The stock was around 3 million when delisting started but was worth around 100 million when it actually became delisted.
This could have been a major payday to keen investors aware of the situation. Unfortunately, those investors capital are now less liquid.
But hey, who cares if you 33x'd your money!
Keep an eye on this company, since if they are able to go public again it may jump in value quickly due to hype. Of course always remember price matters.
Tip: There are many art companies that are publicly traded and may eventually move into the NFT space. I wrote an article on Art Vivant a Japanese company that sells Anime Art.
OpenSea's Business Model
OpenSea differs from investing in coins because these items have potential utility built off the blockchain. Instead of having worth because we believe it has worth these are products being sold.
Here are just some of the items OpenSea allows users to sell on its platform:
Domain names
Art
Collectibles
Music
Photography
Sports
Trading cards
Utility
Virtual worlds
Some of these items are questionable but others like Domain names and Virtual World items and spaces have specific use case value. This leads me to believe OpenSea will have value beyond many random crypto coins as it is built upon what blockchain can be rather than what it currently is.
Final Thoughts on OpenSea and Potential Investments
There is no truly great way to invest in OpenSea without an IPO, eventually a company may buy OpenSea that could actually move the needle but currently there are non available.
It may just be best to delve into the marketplace itself and sell on the platform as you will likely make more money than investing in it pre IPO.
If you are interested in learning more about investing, be sure to bookmark this site and check out my stock analysis as well as follow along with my stock portfolio reports.
Disclosure: I currently have no positions in any companies mentioned, but may buy or sell more in the future. I wrote this article myself, and it expresses my own opinions. I am not receiving compensation for it from any companies mentioned or any interested parties. I have no business relationship with any company whose stock is mentioned in this article.